Mr. B's Clean Sweep offers services for all seasons.
Whether it's sweeping, snow plowing, or sanding, we're available 24/7 for your business. If you have a parking lot or sidewalk that needs cleaning, we can clean it.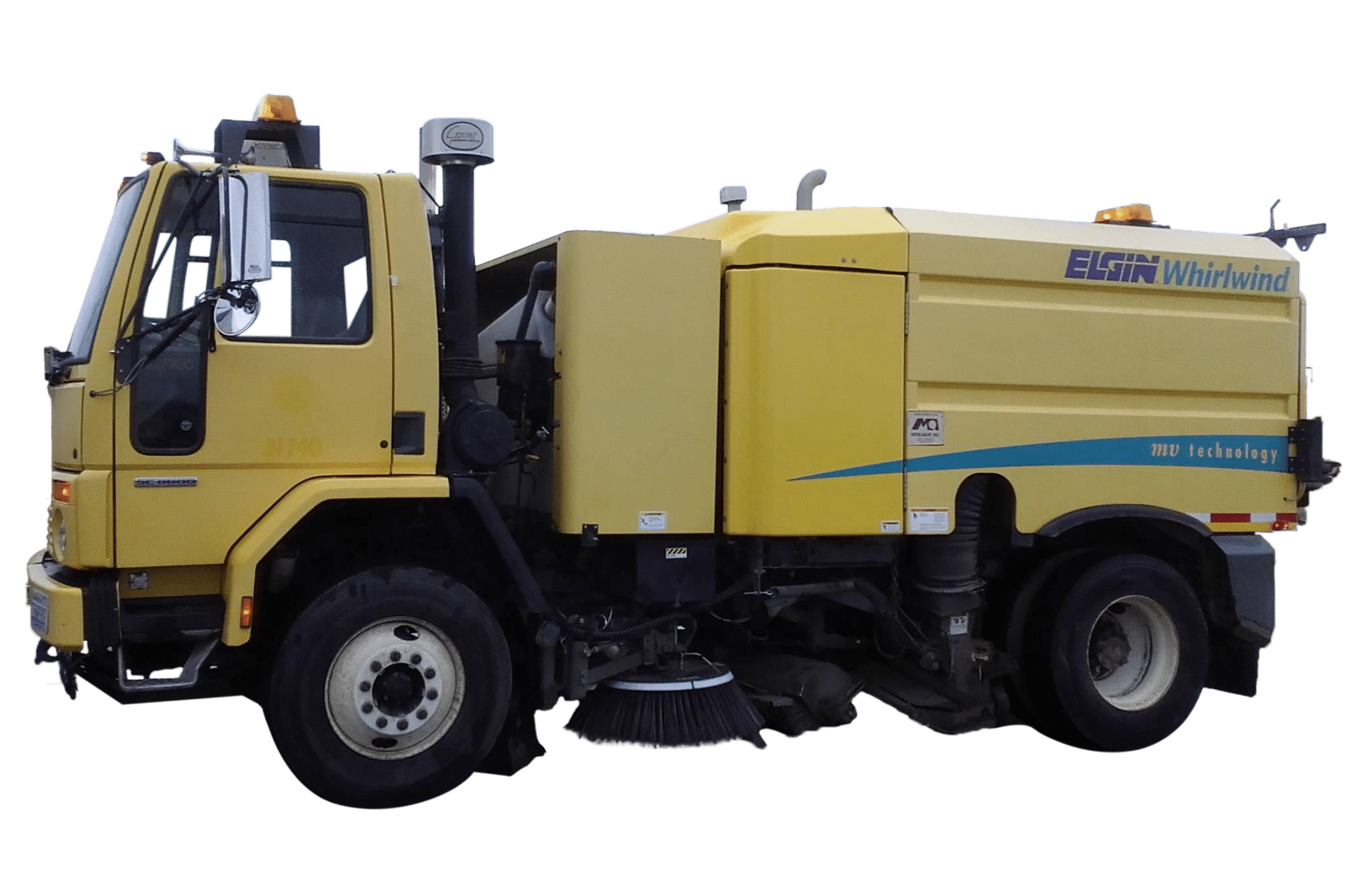 Complete Parking Maintenance
Vacuuming
Sanding
Power Broom
Construction Clean Up
We'll make your job easy! Trust the experts to help your business look it's best for you and your customers.